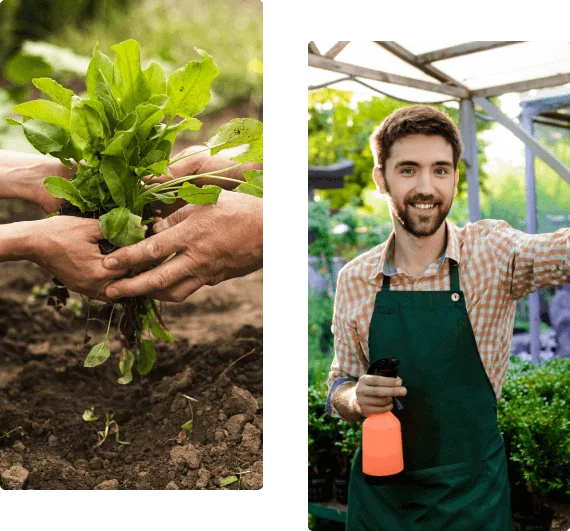 Mahesh Enterprises is a prominent Manufacturers and Wholesale Suppliers of Air Cooling Unit, Air Curtains, Ammonia Refrigeration Plant, Ammonia Valves, Compressor Spare Parts, Cooling Coils, Evaporative Condensers, Ice Cans, Ammonia Gas, Heat Recovery System, etc. We are the leaders in installing the ammonia base refrigeration plants. We have the two outlets to provide the equipment and its spares in retail. Our mission is to achieve the major saving in electricity by doing renovation or technical change in plant related with anhydrous ammonia.

We believe in saving trees and saving lives by preserving vegetables with our refrigeration system. Since 1976, we are in this business with the supply of anhydrous ammonia, refrigeration oils (branded & imported). 14 years ago, we started this machinery business and till today we have already installed more than 200 plants. The company has defined new heights of success under the appreciable manner of Mr. Rahul Bansal (CEO).
Since 2001, Mahesh Enterprises is the Manufacturer and Wholesale Supplier of Air Cooling Unit, Air Curtains, Aluminum Coil, Ammonia Refrigeration Plant, Ammonia Valves, Ammonia Gas, Heat Recovery System, etc. The company is located in Hapur, Uttar Pradesh. Our area of operate in spread in Delhi, Western U.P., Rajasthan, Eastern U.P. and M.P. Quality is our main motto and we have proved that we differ from the market. We are associated with Super Refrigeration (India) Pvt. Ltd. (A name in refrigeration market). Currently Mahesh Enterprises looks after the projects of SUPER.
Factory and Infrastructure
We have advanced machinery and manpower at our unit. We have a well-organized factory which has no room for misplacement of the parts of the big machinery products we offer. We have state-of-the art infrastructure assisting in efficient production.
Team
We have a team of qualified professionals. We assemble the plants only on sites at various localities. We have a big team to do the following work in our described plants :
To erect the plant and machinery
To insulate the cold rooms and others
Read more...